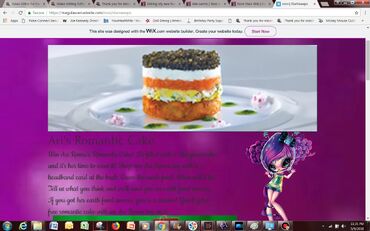 It is called novi. Visit here:
magolauren.wixsite.com/novi.
You can shop, earn sweepstakes, create
a postcard, and more.
When you go to the bottom there is a track below.
It is titled, "Muffin Man."
You can also watch videos on the StarVideos
tab. There's a lot to explore!
---------StarSweeps---------
On StarSweeps you can guess Ari Roma's
favorite food. (Her favorite food is triangle food, which earth girls call it pizza.) You can also have a download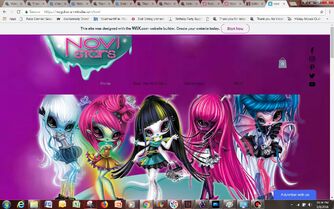 on the app "Galaxy Match!" on Android devices.
------StarBlog-------
In StarBlog, you can make your own music videos
and see our gallery.
And that's all. The End.
(Remember:
Please watch your language.
Do not Spam or Flame hate messages.
NEVER upload adult oriented/non-work safe pictures.
Please take grammar into consideration before making any edits.